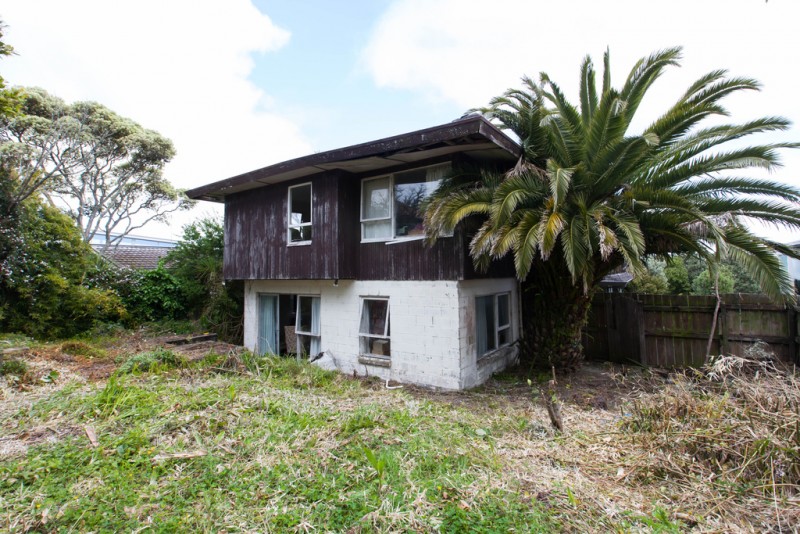 Dress circle Castor Bay it may be, but this home is definitely more shabby than chic.
The 4 bedroom north-facing family home, with its spectacular views, has seen better days.
Demanding attention, both the townhouse and grounds need a complete and utter overhaul.
Vacant, with a clear instruction to sell and be settled soon, this will appeal to those with a penchant for a project.
Campbells Bay School zone
Westlake Girls' and Boys' High zone
Open Home Sunday 3:30 – 4:30
Auction on site Wednesday 4 November 2015 @ 7:30pm