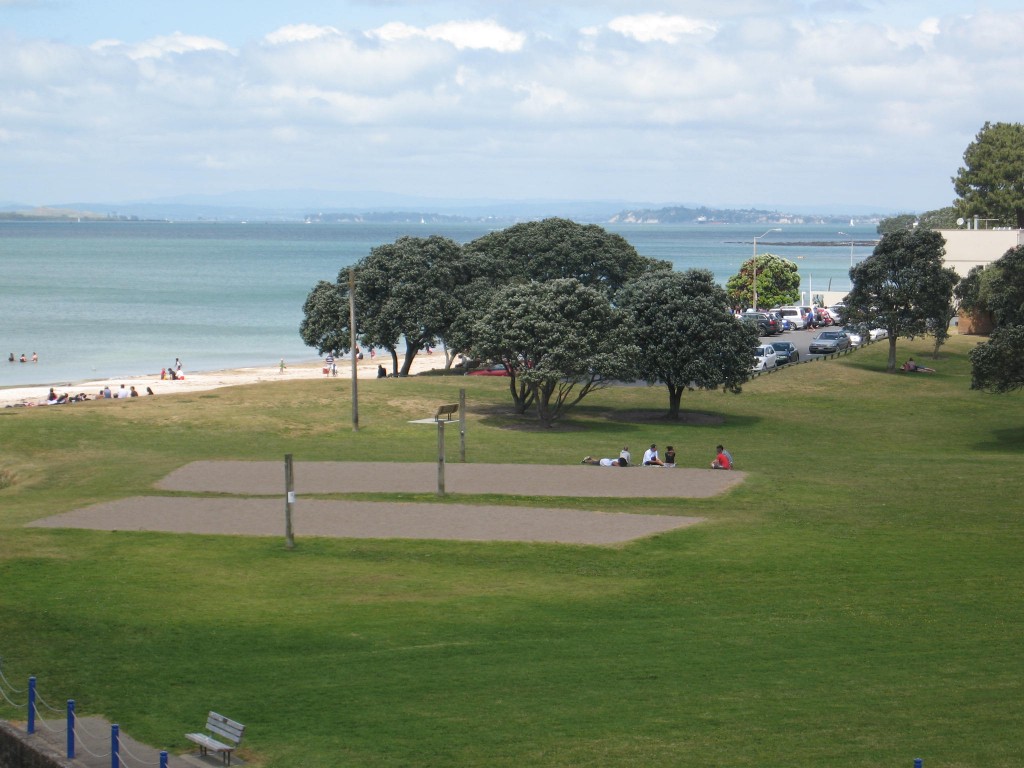 Milford is a relaxed beachside suburb incorporating the beautiful Lake Pupuke. It's a busy commercial centre with everything you need from the local shops – good general mainstreet shopping as well as an independent, upmarket mall. There's plenty of cafes and a handful of restaurants – Milford is alive with activity by day and somewhat quiet in the evenings.
A large number of medical centres are located in the area, including North Shore Hospital and complementary health clinics. Ranking high on the socio-economic scale, Milford is popular with families as well as retirees – there are a number of retirement villages in the area. Local schools are well-resourced and generally well-rated by the Education Review Office – Milford Primary, Westlake Girls and Boys High Schools and Carmel College.
As well as having a beautiful beach, Milford has a number of recreation reserves – Kitchener Park, Sylvan Park, Byrnes Reserve, Lake Pupuke, a boat marina, bowling club, tennis club and yacht club. Locals make good use of the beach at all times of the year, and the lake is popular for small sailboats, kayaking, windsurfing and picnicking.
Milford houses cover a wide architectural style, from traditional bungalows and brick and tile home units to luxurious architectural masterpieces. Beachfront homes rarely come up for sale and are sought after on the international market.