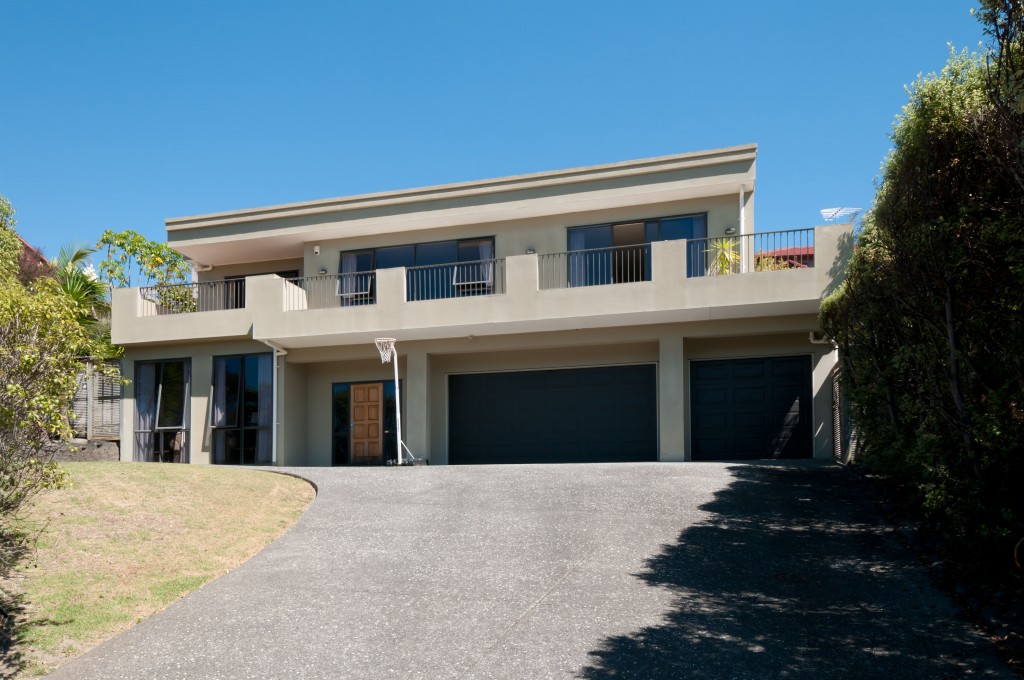 SOLD
We're pulling no punches: Sellers are completely over it!! This one has it all – flat roof, no cavity and no code compliance certificate. It's also eligible for Department of Building and Housing assistance – report available.
Not for the faint hearted, this is a big home that once was the sellers' pride and joy. Now they just want out. Can you help?
Open Homes Thursdays 2:30 – 3:00pm and Saturdays 2:30 – 3:00pm.
Auction on Site, Sunday 14th April 2013 at 3:00pm