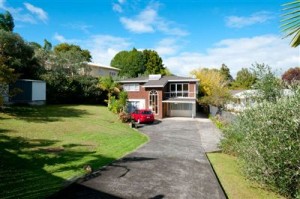 SOLD
Want some? It's a simple equation. This solid 1970s legal Home and Income, nestled into a north facing, full site (814m2) in Campbells Bay Primary and Westlake High School zone….what more can we say?
Flat 1 rent appraisal $495.00
Flat 2 rent appraisal $350.00
Do your maths and figure it out for yourself!
Must be sold.