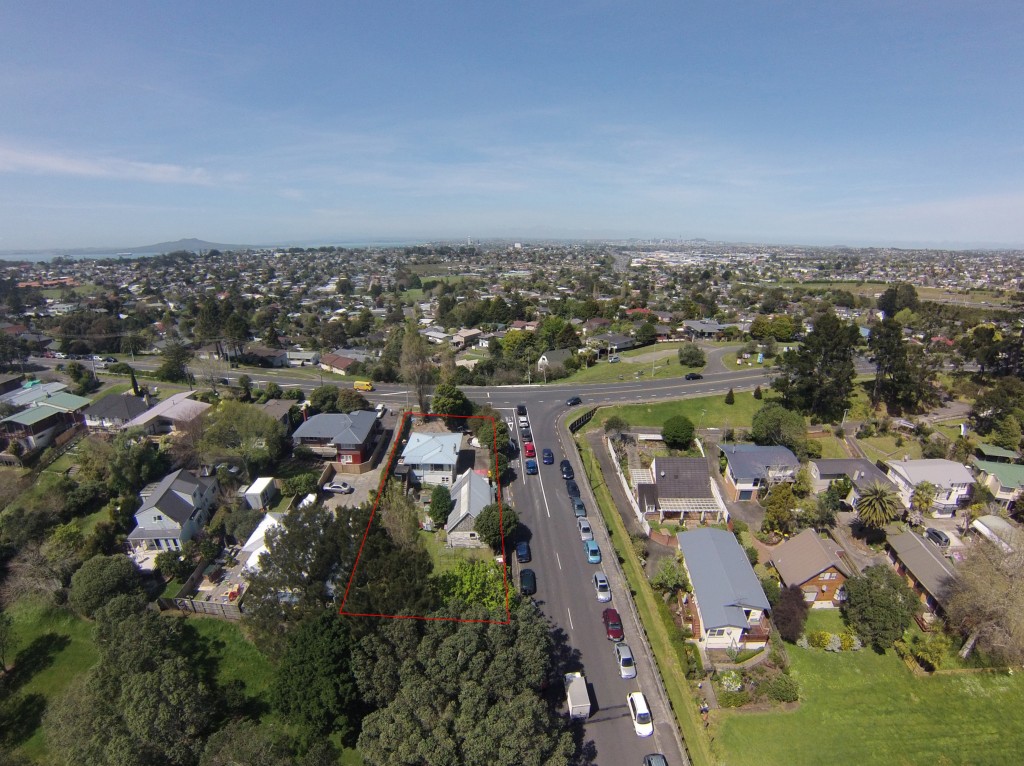 Almost everyone I meet asks me what is trending in the real estate market. Is now the right time to buy for more capital gain – or sell and go to the country? Some talk of a bubble – and some that prices will continue to rise.
We have got more information coming through with the governments 'bright line test,' more details on John Keys tinkering with immigration needs, and we know that the Reserve Bank will continue to reduce interest rates as the price of milk drops.
How will this affect the real estate market on the North Shore?
The new 'bright line test' is effectively a short term capital gains tax applies to residential real estate sold within two years of purchase. This rule applies to homes bought after October 1st this year.  Craig Eliffe, a Professor of Law at the University of Auckland and has written an article commenting on the Bright-line test for house sales, in the NZ Herald, you can follow this link to view the article – NZ Herald Article.
The test does not apply to your main home – the home you live in – but to investors and speculators. Remember that the Inland Revenue Department has not yet finalised these rules, so we don't know how they will treat holiday homes for example.
Many property investors are adjusting their real estate portfolios now. Some are buying to add to their portfolio prior to the change, others are selling. I'm aware of at least one investor bought and sold in a 3 month period this year, simply to avoid the deadline and pocked a $100,000 profit.
The real change however is the requirement for a 30% deposit or equity when purchasing an investment property. The Reserve Bank will apply this rule to the purchasers' entire portfolio, including the family home, from October 1st. Banks are beginning to apply the rule now and it will slow some investors down. But it's hard to see much affect when house prices have risen by over 20% in the last year.
Baby Boomers are taking advantage of all this activity and choosing now as their moment to retire. My clients are on the move! Whether to Papamoa, Omokoroa, Mangawhai or as far afield as Geraldine, Oamaru and Nelson, now is a great time to sell up and move to the country.
We've seen retirees heading out of Auckland with a substantial $ nest egg – after buying a brand new home at the beach. But you had better be quick if this is your plan. There is already a shortage of homes in Tauranga, my colleagues there report prices rising from $400,00 to $600,000 in the last 3 months.
And first home buyers are choosing Wellsford and Kaukapakapa as their new home and thinking nothing of the daily commute to Auckland.
So should you stay or should you go?
Demand for real estate is still high and likely to continue at high levels – more will choose to move further afield but the North Shore is a great place to live and people love our lifestyle! Auckland Council has stated that it will take a decade for house construction to catch up with the 25,000 home shortfalls.
Prices will continue to rise.
If you want to buy a first home then you will get a look in this summer, especially if you look at Kaukapakapa, new developments Wellsford and Helensville. There are smaller homes and apartments in Hobsonville.
Selling to retire to the country? Do it before Tauranga prices go through the roof! There is land in the Waikato – look at the development of Pokeno, subdivisions in Waihi and other areas like Te Aroha and Matamata, or go north to Mangawhai and Whangarei – there is land available there.
Real estate prices have changed dramatically this year, so if you require a market appraisal for your hoome or investment please don't hesitate to call me on 0800 61 8888 or drop me a line.