Ideal lock and leave property, overlooking the beautiful Lake Pupuke, ready and waiting for your inspection!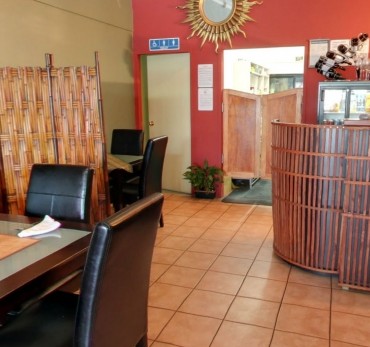 Monthien Thai Restaurant in Milford offers a superb dining experience – great food, friendly service and reasonable prices.
kashmir Indian Restaurant in Milford is a reasonably priced choice for good food and friendly service.